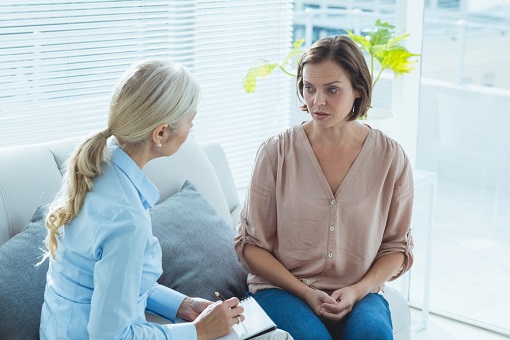 There are plenty of things that you can do to improve your mental health, such as eating brain-healthy foods, doing brain-stimulating activities, and more. But the best thing that you can do to improve your mental health is to talk to a therapist or mental health professional.
Mental health professionals are experts in their field. They will be able to assist with your needs and give you the appropriate advice regarding your current situation. As a high-quality provider of cognitive behavioral therapy in New Jersey, allow us to share with you some of the good reasons why you should talk to a mental health professional.
They can help you better yourself. Talking to a competent mental health professional can help you not only work through your feelings but also understand how others may view your emotions and actions.
They can help develop strategies on how you can control your emotions. Anxiety, sadness, and anger are normal emotions that you experience occasionally. However, if these feelings go out of your control, then it may be time to ask for help.
They can help strengthen your relationships with others. The better you are in handling your behaviors and emotions, the better you will be able to communicate and interact with your friends and loved ones.
Shirley Court Gonzalez LCSW BCD is a high-quality provider of mental health services in West Orange, New Jersey. We are your best partner when it comes to satisfying your mental health care needs.
We offer a wide variety of services, including anger management, individual and couples therapy, cognitive therapy, and more.
If you're interested in undergoing psychotherapy in New Jersey, please let us know. You may contact us at 877-755-4401 for more information.