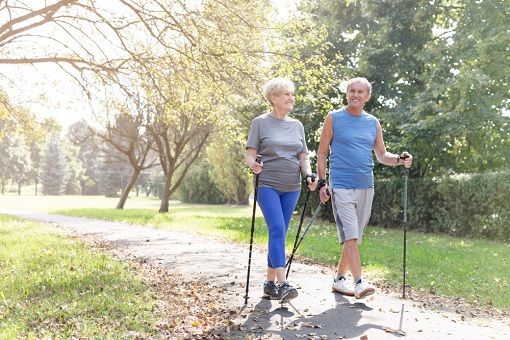 As a provider of psychotherapy in New Jersey, we understand that it can be enticing to just shut yourself down and focus on other things than your needs. But with the right self-care strategies, you can alleviate stress today and become more resilient to stress in the future. Read on to get a few ideas.
Periodically check in with yourself. Your needs and desires may have changed so, it is important to find out what activities will nurture you the most. Some people may need yoga, others may not. Others may like gardening, you may not. You may have liked golf before, but this time around, you may not enjoy it as much. It is normal that during very stressful times in your life, your wants and needs may evolve.
Do not neglect your basic needs. Self-care and mental health care involve making sure your basic emotional and physical needs are met. When these needs are not fulfilled, stress can become overwhelming. So, get plenty of rest, drink lots of water, use sunscreen daily, exercise regularly, eat healthy meals, take care of your dental hygiene, and take a bath.
Spend time with the people you love. While you can just talk on the phone or exchange messages, meeting with your loved ones from time to time can help you feel a lot better. Choose the people you want to hang out with and spend a few hours of your day catching up or doing fun activities.
Do you need mental health service in West Orange, New Jersey? Then you have stumbled upon the right blog post. Let Shirley Court Gonzalez LCSW BCD assist with your needs.
For cognitive behavioral therapy in New Jersey, you may give us a call.