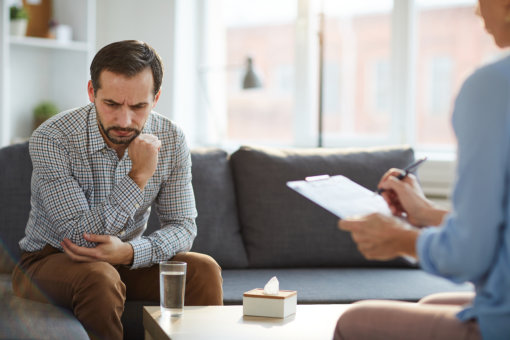 Cognitive-behavioral therapy is an effective, evidence-based treatment approach for a wide range of problems. It is frequently the favored approach in psychotherapy since it may assist people in identifying and coping with specific difficulties without taking a significant amount of time. However, it must be noted that the road to recovery can look different from person to person.
At Shirley Court Gonzalez LCSW BCD, we not only aim to impact people's lives through our mental health service in New Jersey. We also put our best efforts into raising awareness regarding mental health issues and treatment, so people will feel more at ease in seeking help.
So, why might a therapist choose CBT as a treatment approach? Although it largely depends on the needs of the client, this approach generally helps them in:
Learning to recognize one's thinking distortions that cause problems, and then reevaluate them in light of reality.
Gaining a better understanding of the behavior and motivation of others.
Using problem-solving skills to cope with difficult situations.
Learning to develop a greater sense of confidence in one's abilities.
Do you know somebody who would benefit from our services? If you do, you can aid them to get back on their feet by encouraging them to seek professional help!
We have a variety of services to choose from, including psychotherapy in West Orange, New Jersey. If you have any inquiries, don't hesitate to contact us today!