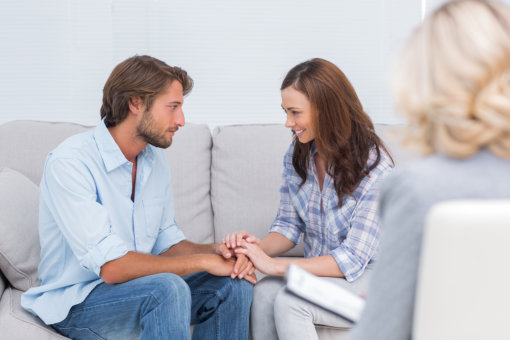 Couples therapy is frequently regarded as a last resort for resolving relationship troubles. This, however, should not be the case.
There is a false notion that couples therapy and counseling are only for couples who feel like they have reached a "dead end" in their relationship. Although this may be true to an extent, it is not all there is to it. It's also beneficial for couples who feel stuck, going through major transitions, or experiencing anger, sadness, or indifference in their relationship with their partner.
It can also help you better understand how problems in your relationship develop and what gets in the way of overcoming them. Here at Shirley Court Gonzalez LCSW BCD, a provider of a mental health service in New Jersey, we strive to improve the quality of life of every person we serve. To do that, we find it a must to share key information on when the right time should be to seek professional help, whether it be individually or as a couple.
Signs that you and your partner may need couples therapy include:
Having ineffective communication
Breakdown in trust
Feeling as if you've grown apart
Having a lot of ineffective and hurtful arguments
Thoughts of divorce yet wanting to see if the marriage can be saved
If you can relate to one or more of these, the help of a therapist might be the answer you're looking for. See how we can be of service by contacting us today!
You can also benefit from our array of services, such as psychotherapy in West Orange, New Jersey, and many more! If you have questions, let's get in touch!