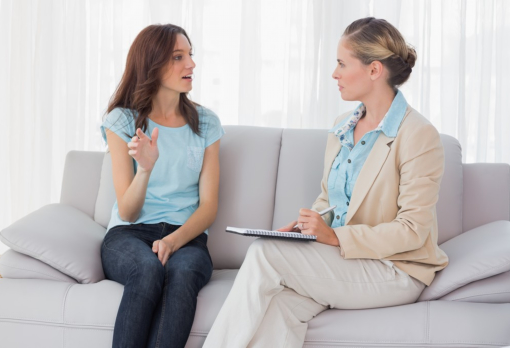 Cognitive-behavioral therapy (CBT) is a short-term therapy technique that focuses on identifying, understanding, and changing a patient's thinking and behavior patterns. Depending on the patient's condition, the benefits of CBT are usually seen within 12 to 16 weeks.
What Can It Treat?
Cognitive-behavioral therapy is effective in treating depression and anxiety. It can also help people with:
Post-traumatic stress disorder (PTSD)
Panic disorder
Substance abuse and addiction
Childhood depression
Marital conflict
In some cases, CBT is used to help people cope with the symptoms of long-term health conditions, such as fibromyalgia, chronic fatigue syndrome, and irritable bowel syndrome.
What to Expect?
The course of treatment or counseling usually lasts for five to 20 sessions. You can work with a provider of mental health service in West Orange, New Jersey, to find a psychologist, licensed counselor, or clinical social worker.
During each session, you are required to work closely with a therapist to identify life situations that may be contributing to your condition. Your therapist will also help you understand what you feel and how to manage it.
If you need a reliable behavioral health service in New Jersey, here at Shirley Court Gonzalez LCSW BCD, we are committed to helping people with depression, addiction, or marital issues. We have 20 years of experience in improving people's lives. Get in touch with us now to learn more about the services we offer.