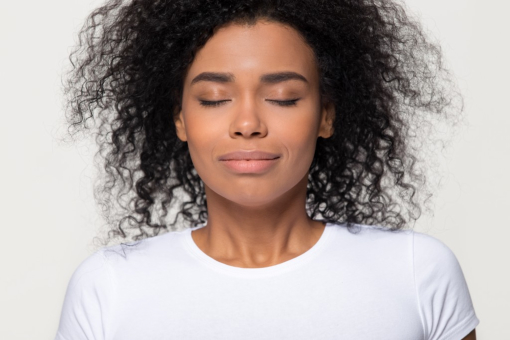 Emotional Freedom Techniques, or also known as EFT, is an energy therapy that has been popularized all over the world for many years. Energy therapies are a combination of working the body's energy system and focusing on the emotion or symptom of the problem we want to change.
In particular, EFT is an alternative treatment for body pains and emotional distress. It can also be referred to as psychological acupressure. This kind of behavioral health service in New Jersey can be beneficial in the following:
Managing negative emotions
Eliminating or decreasing physical symptoms
Beating stress
Changing your eating patterns
And more
How Does It Work?
The procedure consists of the therapist tapping your body's meridian points while putting your attention on exactly the things you want to change and saying words that help you get and keep your attention focused on what you are doing.
Tapping helps clear your emotions that are stuck in your system and draws on ancient Chinese wisdom in the same way as therapies like acupuncture and reflexology do. However, it combines this Chinese wisdom with a very modern understanding of psychology and consciousness.
If you want to know more about EFT or our mental health service in West Orange, New Jersey, visit Shirley Court Gonzalez LCSW BCD.
We also provide individual and couples counseling.