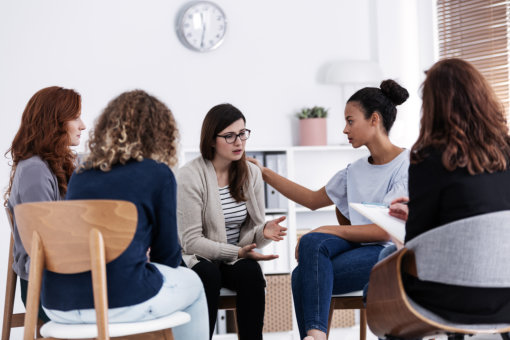 Mental health should be given as much importance as physical wellness. It's important to keep in mind that neglecting mental health has a huge impact on well-being. Even worse, it could have serious consequences. One must not wait to require a mental health service in New Jersey before realizing the significance of nurturing mental wellness.
Most of the time, mental health problems don't have physical manifestations. This is why some people don't notice them until they're already in severe stages. Unfortunately, this could also mean the person's health is at serious risk. This is where cognitive behavioral therapy in West Orange, New Jersey comes into the picture. It aims to identify and address negative and destructive behaviors that could lead to mental health problems.
People of all ages could benefit from cognitive therapy in mental health care. In reality, we're all prone to experiencing mental health problems. Since the risk factors are everywhere, it's also essential to take protective measures as much as possible. An excellent start is undergoing cognitive therapy. Below is a list of benefits that a person can earn from it.
An excellent source of mental, emotional, and social support
Encourages a person to engage in meaningful conversations
Greatly focuses on a person's thoughts and emotions
Fosters self-esteem
Nurtures an optimistic mindset
Don't hesitate to give cognitive therapy a try! Feel free to visit Shirley Court Gonzalez LCSW BCD, a provider of psychotherapy in West Orange, New Jersey!