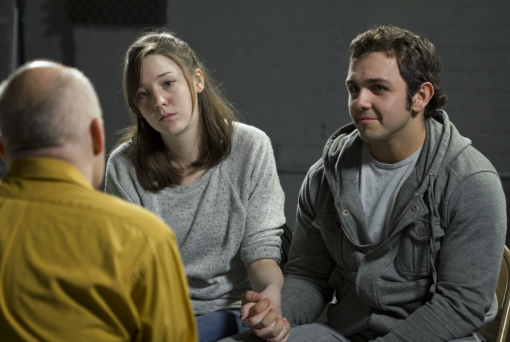 A lot of marriages have unfortunately failed due to preventable and trivial differences. Even the simplest issue can drive people in a relationship reckless and sometimes helpless. When you are in a marriage or a relationship, a certain responsibility is upon you that would take a toll not only on you but also on your partner. This is why couples therapy is very important. Counseling, either individually or as a couple, shows great efficacy on problems like this.
As a mental health service in West Orange, New Jersey, we can help you in identifying your problems as a couple. Couples therapy helps both partners to see the relationship in an objective manner. This way, both will learn how to stop playing the blame game and will each engage themselves in a process of problem-solving. Therapy can also help change the way partners behave with each other. They will learn how to improve their interactions with each other, eliminating acts that lead to violence, abuse, and anger.
There are couples that avoid expressing their private feelings in the hopes of avoiding quarrels and confrontations. But this will just make the partners emotionally distant while growing apart from each other in all other aspects. This is also addressed by the therapist in a couple's therapy through exercises that help partners bring out their emotions and thoughts in a subtle yet effective way. Finally, couples therapy can improve communication between partners. Eventually, partners will not have a hard time pointing out the strengths in their relationship and this will result in relationship resilience.
If you and your partner consider therapy, contact us today at Shirley Court Gonzalez LCSW BCD. We might be the behavioral health service in New Jersey that you aptly need.