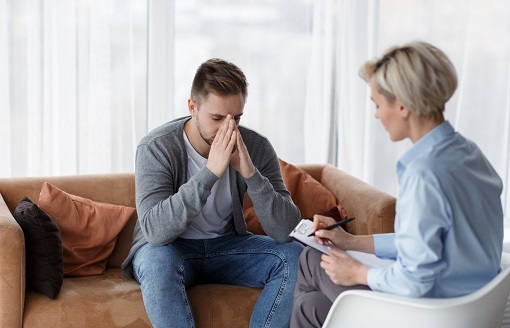 People approaching their early thirties or late forties may have fallen victim to a phenomenon called "midlife crisis". In this situation, people think they are no longer young, which forces them to rethink their life choices.
Agencies that offer cognitive behavioral therapy in West Orange, New Jersey, notice that most clients undergo midlife crises when there are changes in their family or friend group, such as children leaving, friends aging or having lots of free time. These instances force people to succumb to anxiety, which poses a challenge to their mental health.
How does one person overcome this? Any mental health service in New Jersey recommends that people should write down their thoughts, get more physical and social activity, and interact with friends and family. Making some changes, such as steering off of social media, having a mindful meditation session, or picking up new and healthy habits, can also diminish instances of depression.
A midlife crisis is a process of one's adjustment. If left uncared, this might pose a risk to one's state of mental health, such as depression.
If you feel that you are unable to function because of your mental health problem, you can seek professional help through psychotherapy in West Orange, New Jersey, from Shirley Court Gonzalez LCSW BCD.
From counseling to anger management, we offer nothing but the best. Feel free to call us to schedule an appointment.