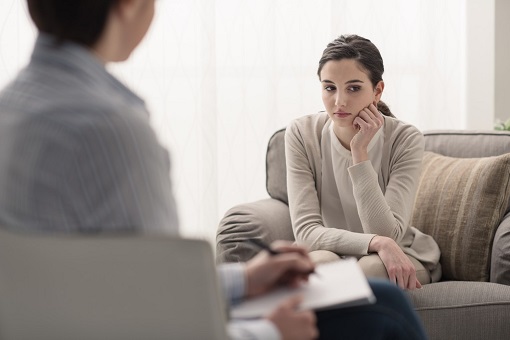 When depression has overwhelmed you to the point that it already affects your productivity and daily living, you might already need to seek help from a professional therapist. The mental health services offered by these professionals are carefully developed to address the needs and situations of every patient. Shirley Court Gonzalez LCSW BCD in New Jersey can help you by providing the right therapy for your mental health problem.
During the process of the therapy, you will experience progress. Your mental health, as well as your outlook in life, will be positive again. However, to ensure that no relapse will happen after, it is important to develop the following life skills or healthy habits:
Being physically healthy. Our physical and mental health are not separate from each other. One affects the other. So, eating healthy and doing regular exercise also make our mental health better.
Having an emotional outlet. Developing a healthy habit such as playing musical instruments, keeping a journal, or creating art as a way of releasing emotions is advised. Having a trusted friend or family member who you can share with is also important.
Join a support group. Joining a support group is helpful because it reminds you that you do not have to go through this part of your life alone. It also reminds you that many people experience depression but many more rise from it. As a provider of mental health service in New Jersey, we can also help connect you to support groups.
Our services such as depression therapy, Emotional Freedom Techniques (EFT) tapping, and psychotherapy in West Orange, New Jersey aims to help our clients overcome their mental health problems, become productive and happy again, and see the real beauty of life.