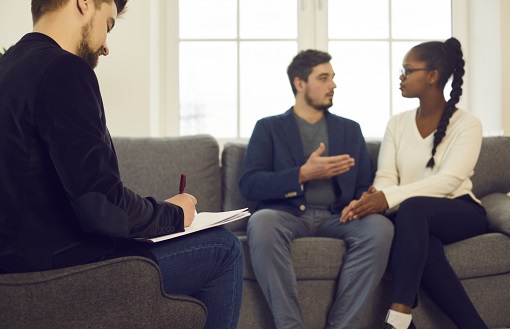 Being in a relationship is a wonderful thing. Being able to share your life, dreams, and aspirations with someone is one of the best things about life. However, being in a relationship with another person also takes a lot of work and can...
Read More ›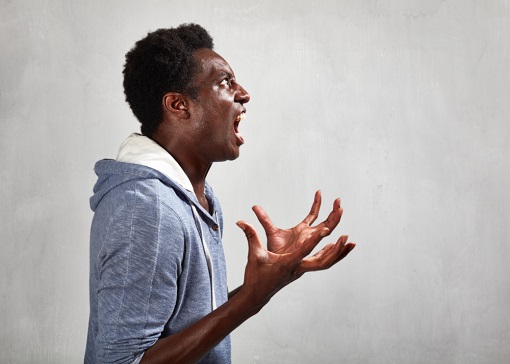 Getting angry is a normal emotion that people feel and experience every day. Usually, people are able to deal with this emotion without causing harm to themselves and others around them. However, there are times when this emotion becomes...
Read More ›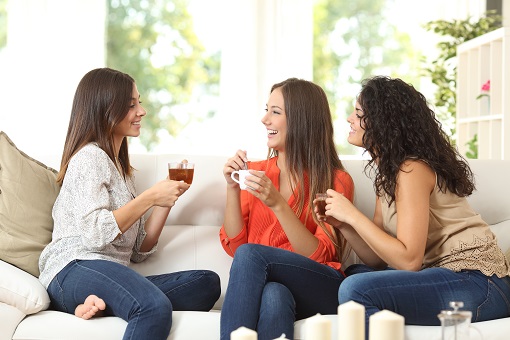 Stress is the body's reaction when we encounter things that are beyond our comfort zone and when we feel massive pressure from certain situations, and during this time of pandemic, stress is quite common. In fact, it is deemed as avoidable....
Read More ›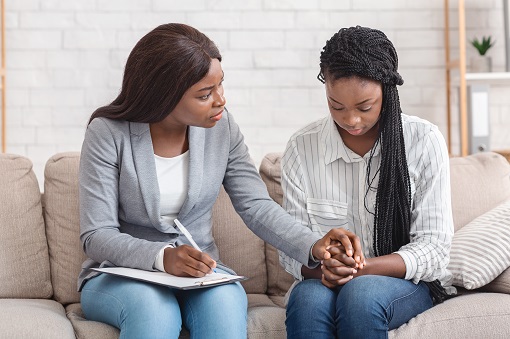 With this dreaded virus forcing us to stay indoors and limit our interaction with people, particularly with the people we genuinely care about, we are left to battle our demons on our own. Also with no changes in scenery or do the things we...
Read More ›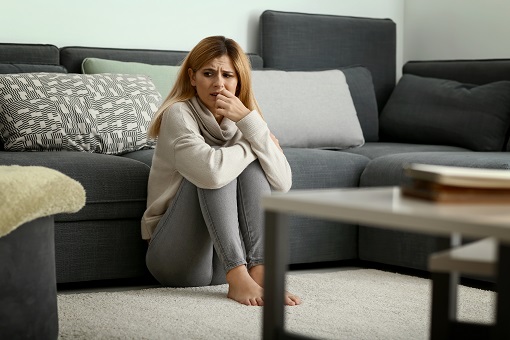 According to research, an estimated one-third of people who have been diagnosed with a life-changing chronic illness will experience symptoms of depression. People who have chronic illnesses must adjust to both the illness and the treatment....
Read More ›