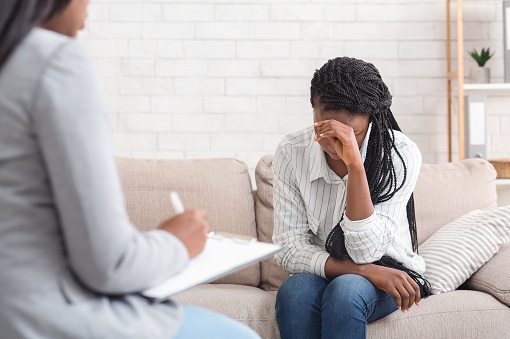 It is every person's basic responsibility to take care of mental health. People of all ages must learn to value mental health care before it's too late. Ideally, they must not wait for it to be compromised before realizing this. Not giving importance to mental wellness is one of the biggest mistakes anyone could ever commit. Therefore, they should avoid this as much as possible.
When it comes to taking care of mental health, one must think of ways to nurture it. There are different ways of fostering mental wellness. It is up to people to find those that work best for them. On top of nurturing mental health, it is also as much as important to protect it. An excellent way to do so is by undergoing psychotherapy in West Orange, New Jersey. It's undeniably beneficial for mental wellness.
A perfect safety precaution against mental health problems is undergoing cognitive behavioral therapy in West Orange, New Jersey, and identifying risk factors. On top of the list are harmful habits. Some of us may not notice this, but some of the practices that we have could negatively affect mental health. Here are some, to name a few:
Pessimistic mindset
Overuse of social media
Lack of sleep
Alcohol and substance abuse
Are you guilty of having these habits?
Don't let them take a toll on your mental well-being!
Looking for a top-quality mental health service in New Jersey?
Shirley Court Gonzalez LCSW BCD is the name you can depend on!