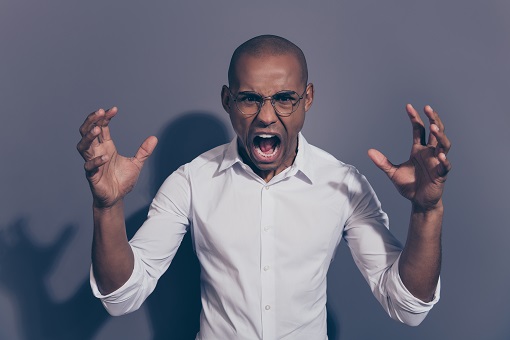 Human as we are, we are all prone to experiencing various emotions. We're all vulnerable to our feelings. We must not let our emotions get the best of us. However, there are instances when we tend to feel overwhelmed by our feelings. Oftentimes, people may even require psychotherapy in West Orange, New Jersey to help improve their situation.
There is nothing wrong with taking advantage of mental health service in New Jersey as long as it is beneficial for wellness. Another thing that's beneficial for well-being is keeping emotions under control. Ensuring this is a protective measure for mental and emotional health. Therefore, everyone must strive to achieve this.
Among the different types of feelings, anger can be the most intense one. This type of emotion can be overpowering. Because of this, some people find it a little too hard to control. There are those who even seek cognitive behavioral therapy in West Orange, New Jersey to address this dilemma. Other than this, there are other things that can be done to manage anger in a healthy way.
Take a deep breath.

Stay calm as much as you can.
Think before you speak.

Don't let your anger overpower you.
Don't hold grudges.

The burden could weigh you down.
Do something that makes you happy.

There's no better distraction than a hobby.
Practice relaxation skills.

Find a technique that works best for you.
Being angry is normal, but people must not let it compromise their quality of life.
For more tips about anger management, feel free to get in touch with Shirley Court Gonzalez LCSW BCD!