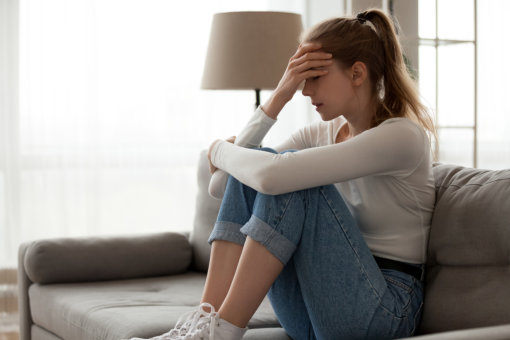 Raising awareness on mental health care as well as treatments is something that we put our best efforts into doing here at Shirley Court Gonzalez LCSW BCD. We recognize that seeking professional help can be frightening owing to the stigma associated with it. For this reason, make it a point to have reliable information at the disposal of those who need it.
As experts in psychotherapy in West Orange, New Jersey, allow us to give you an insight into one of the most well-known forms of treatment: Cognitive Behavioral Therapy (CBT). This is in the hopes of encouraging individuals to seek the support that they require.
CBT is generally founded on the main assumption that psychological problems are partly due to unhelpful ways of thinking and learned patterns of unhelpful behavior. As a result, the primary goal of a CBT therapist is to assist clients in learning new methods to cope with such incorrect thinking and behavior. In doing so, clients would be alleviated from their symptoms and become more productive individuals.
Specifically, cognitive behavioral therapy in West Orange, New Jersey can help you to:
Learn techniques for coping with stressful life situations
Identify ways to manage emotions
Resolve relationship conflicts and learn better ways to communicate
Cope with grief or loss
Overcome emotional trauma related to abuse or violence
Should you have questions about us and our mental health service in New Jersey, we'd be delighted to get in touch with you.
Take the first step towards your healing with us today!